Wood construction connectors are specifically designed to provide support for applications in wood structural systems. These metal (steel) connectors are crucial for securing wood-to-wood, wood-to-masonry or wood-to-concrete connections.
Wood connector products include: Angle Bracket, Joist Hanger, Truss Nail Plate, Post Anchor, Galvanized Strap Ties, Hurricane Ties ,ect.
Crown Wealth is a Trusted Manufacturer Of wood connector. If you have any question on wood connector ,we will give the professional answers to your questions.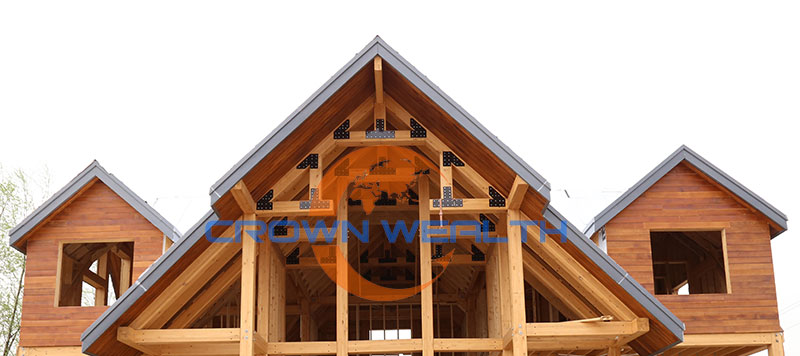 Previous:
Aluminum L Track
Next:
About the Fence Post Cap
---
Post time: Jun-13-2022